BEGN GNÜS - WELCOME TO SAN VIGILIO
"Every Person is a new door to a different world"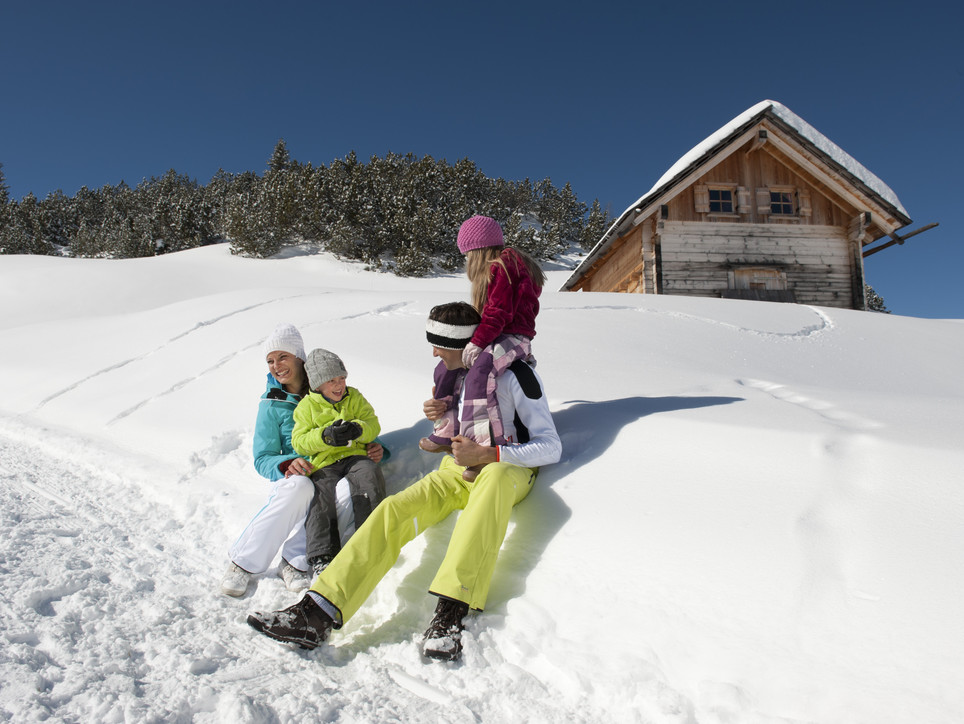 DOLOMITES - WORLD NATURE HERITAGE
"Their scenic beauty and their geological and geomorphological relief have been considered unique in the world. The conservation of this precious heritage is a duty for everyone."
The imposing peaks of the Dolomites were formed approx. 270-200 million years ago, in the late Permian and Triassic era, from atolls and coral reefs of a tropical sea. The natural parks offer protection to many alpine animals, including chamois, roe deer, ibex, marmots, owls and eagles.
OWL PARK SAN VIGILIO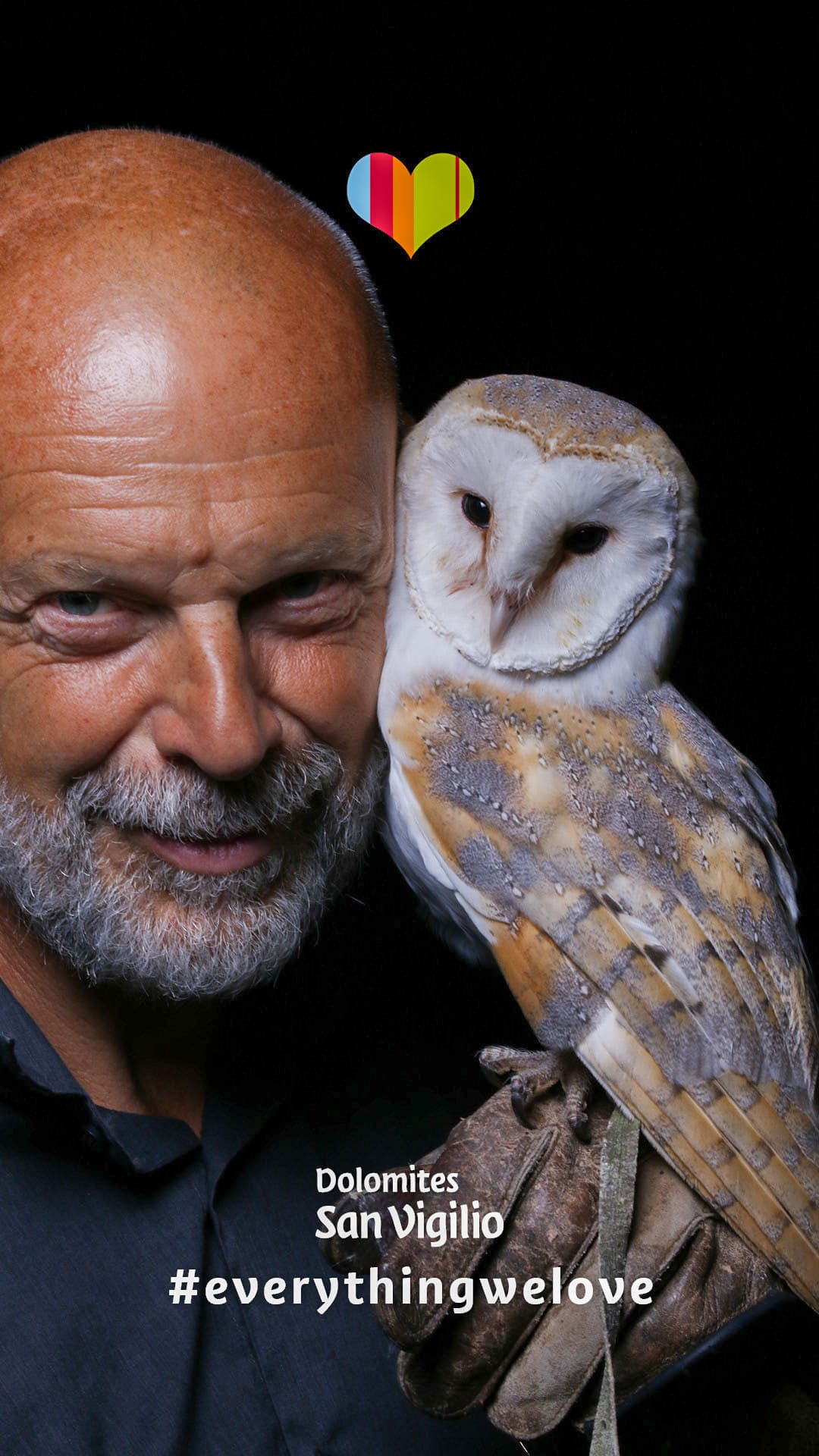 In the owl park in San Vigilio next to the Spiaggetta Ciamaor-area the visitor can enjoy more than 60 bird species, including owls and birds of prey.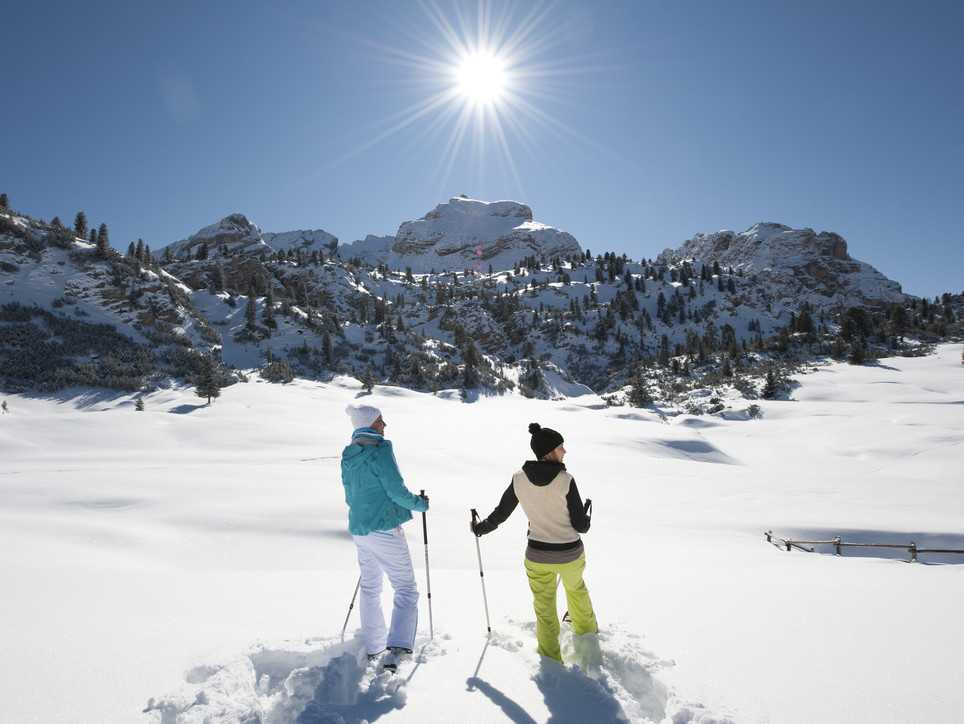 The Enneberg Valley with its neighboring villages is a natural Eldorado. The municipality of Marebbe together with the municipality of St. Martin in Thurn can boast two protected nature parks in the UNESCO world natural heritage. The Fanes-Sennes-Braies Nature Park with the Puez-Geisler Nature Park are embedded in a unique Dolomite landscape and offer a multitude of possibilities for nature lovers.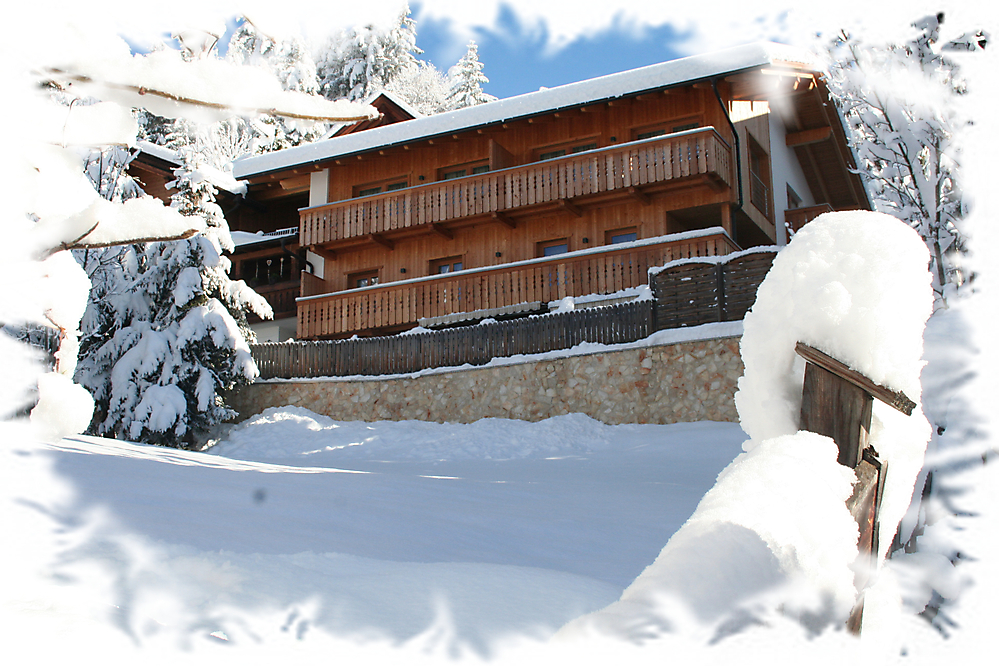 On the sunny side of San Vigilio, in the catchment of the nature reserve Fanes-Sennes-Braies with his steeped in legend Fanes-kingdom, in the middle of the Dolomites, declared 2009 to the UNESCO World Heritage, you find our family holiday home APARTMENTS ERARDI. We have alltogether three apartments, divided in two complete renewed apartments on the second floor with a flat of 56 sqm and 75 sqm and the apartment of 80 sqm on the first floor. You reach the ski lifts La Bronta/Miara, which leads you to the Plan de Corones plateau, in a walk of two minutes enjoying a great view to the ski slopes Pedagá, Piz de Plaies and the "black" Erta.
With the Guestinfo, our guests have the possibility to be allways and everywhere informed about lift facilities, webcams, weather forecast, shuttle timetables, services, shops, gastronomy, culture and sightseeings, events and sport and active.
EVENTS HIGHLIGHTS IN THIS WINTERSEASON 2022-2023
SPORTLER SKI TEST DAYS
03.12-04.12.2022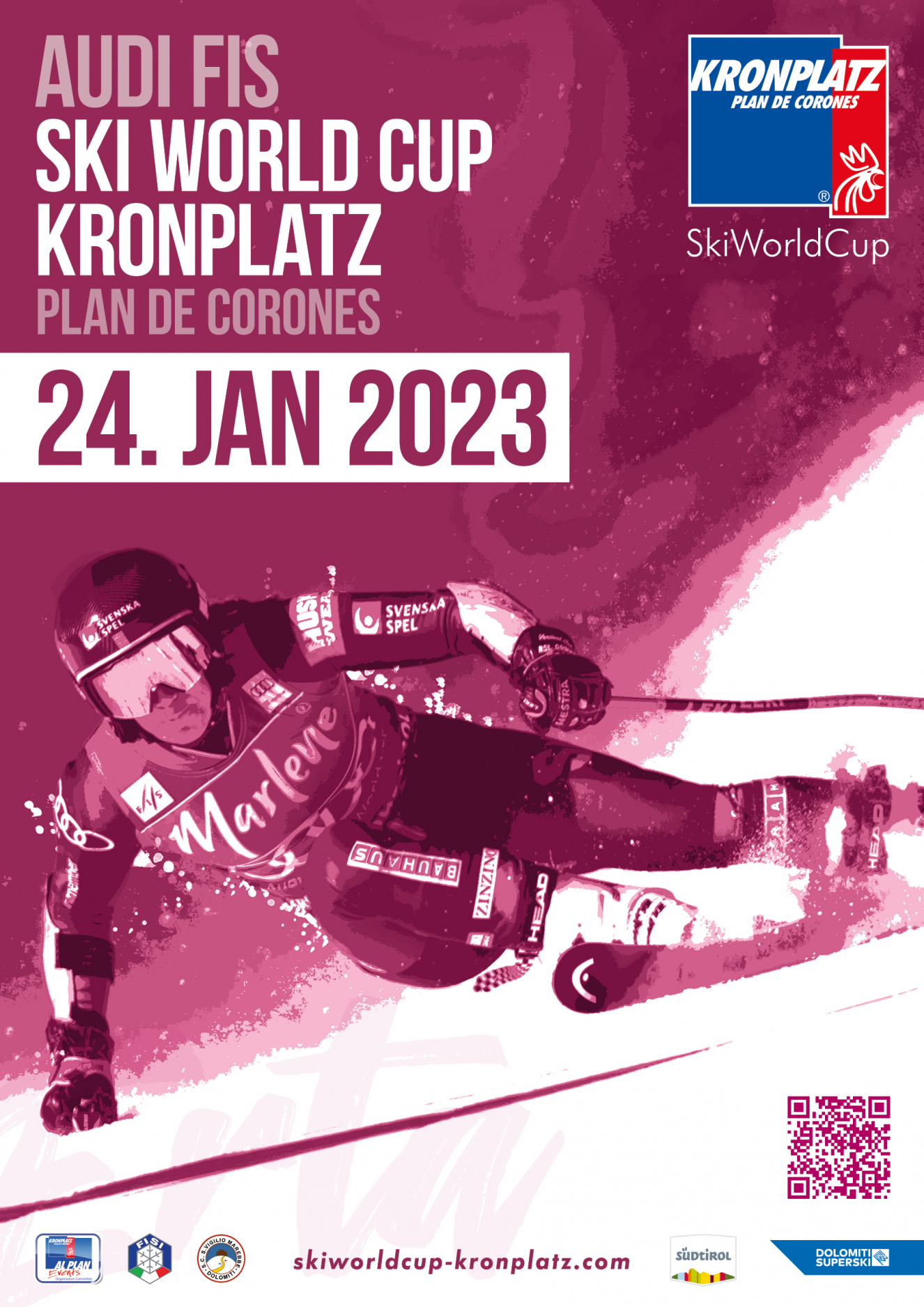 SKI WORLD CUP PLAN DE CORONES

24.01.2023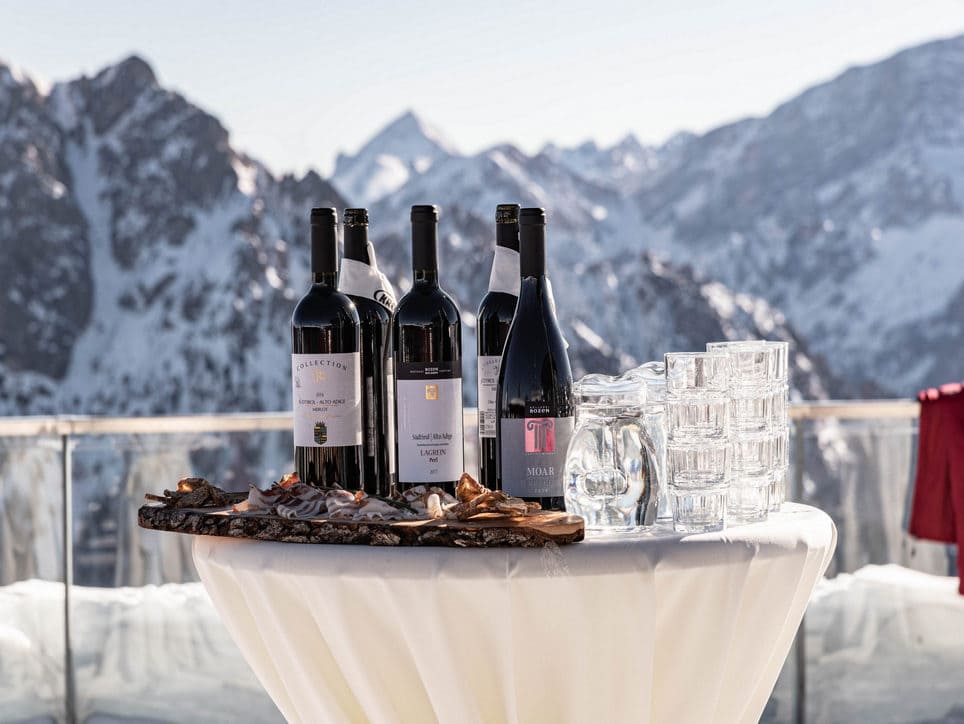 SPECK & WINE EMOTION + SENSATION WEEK

END OF JANUARY + BEGINNING APRIL + 20.03-26.03.2023

SKI & MUSIC FESTIVAL

13.03.-19.03.2023
MMM CORONES WEEK

03.04.-09.04.2023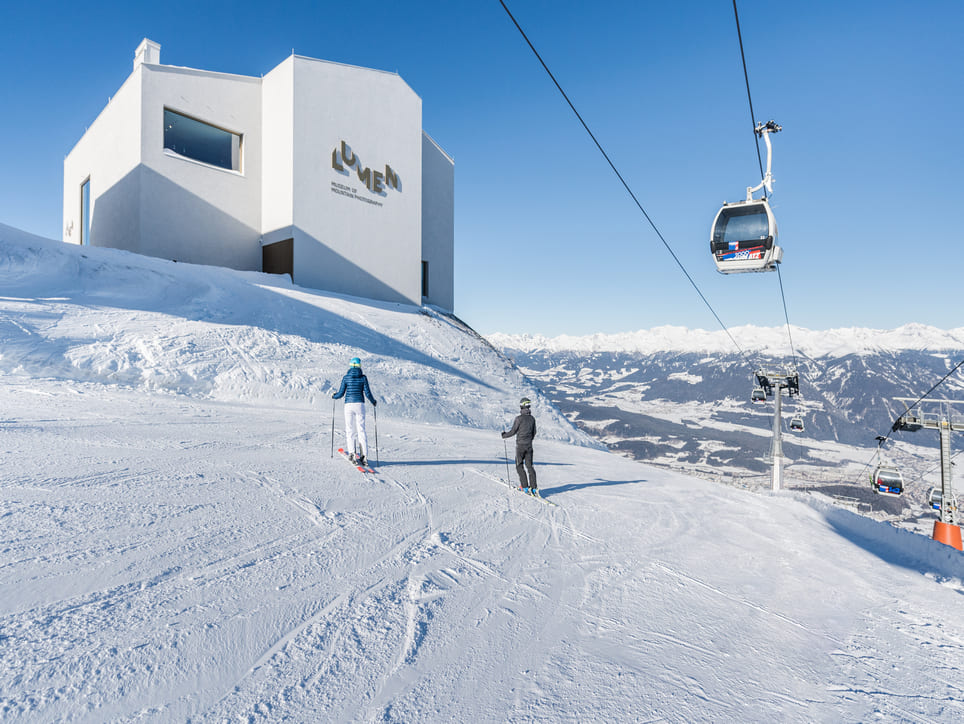 LUMEN WEEK

10.04.-16.04.2023
San Vigilio is situated at 1,210 m above sea level. The mighty mountain Plan de Corones, covers the villages of San Vigilio, Valdaora and Brunico with 119 km of ski-slopes and 32 state-of-the-art lifts, catering for all abilities: beginners, cruisers and experts. Intermediate skiers will appreciate the wide runs down into the valley, while ambitious skiers and snowboarders can test their mettle on the "Black Five". The different winter wishes our guests can be satisfied.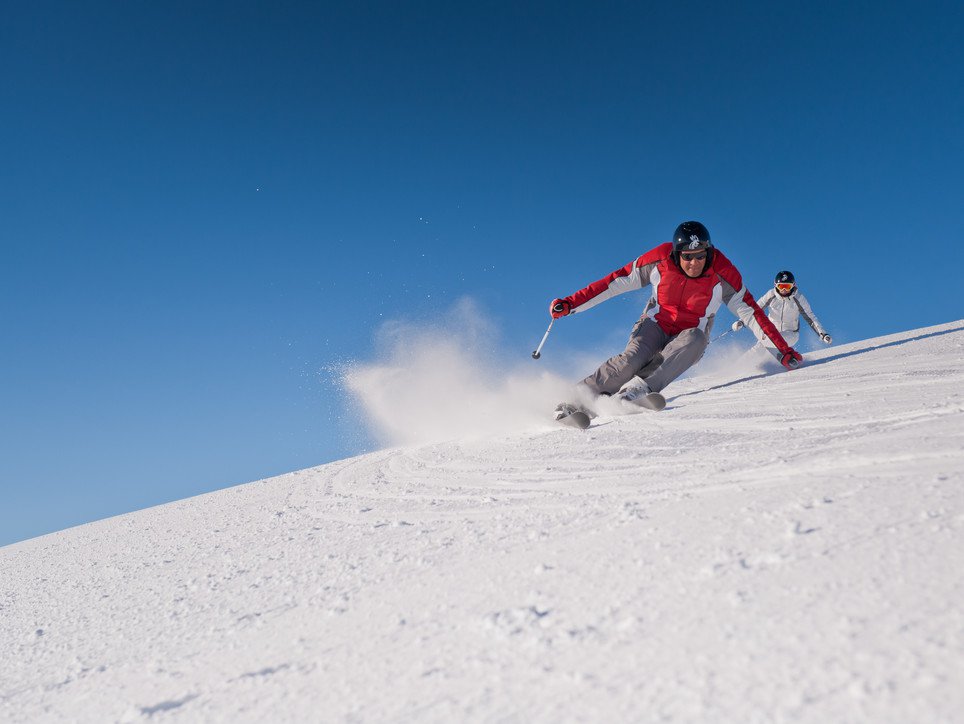 IN OUR HOLIDAY-HOUSE

DOESN'T

ALLOWED PEDS - SORRY