BEGN GNÜS - WELCOME - Dear guests, your satisfaction is our mission!
On the sunny side of San Vigilio, in the catchment of the nature reserve Fanes-Sennes-Braies with his steeped in legend Fanes-kingdom, in the middle of the Dolomites, declared 2009 to the UNESCO World Heritage, you find our family holiday home with his two apartments in rustic-style ambience. From the ski lifts La Bronta/Miara, which leads you to the Plan de Corones plateau, we are only 80 mt. away and at the same time you can enjoy a great view to the ski slopes Pedagá, Piz de Plaies and Erta.
San Vigilio is situated at 1,201 m above sea level. The holiday area Plan de Corones, including Plan de Corones, Speikboden and Klausberg, has more than 40 ropeways and more than 180 km of downhill runs, which are prepared with artificial snow by 500 modern artificial snowblowers, to satisfy the winter wishes our guests.
Dear guests, we would like to bid you welcome in our family holiday home.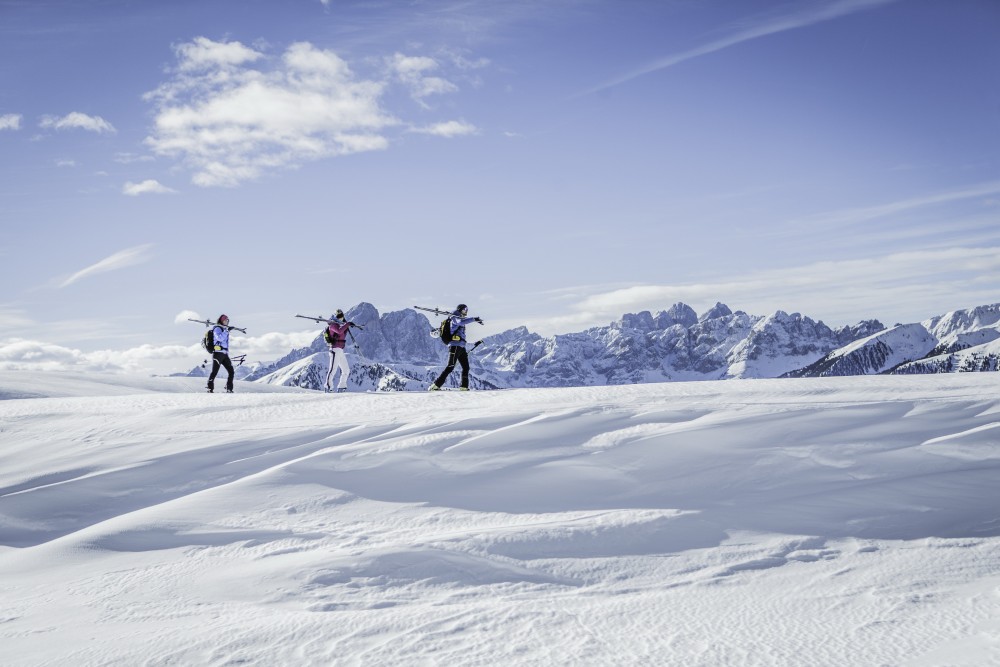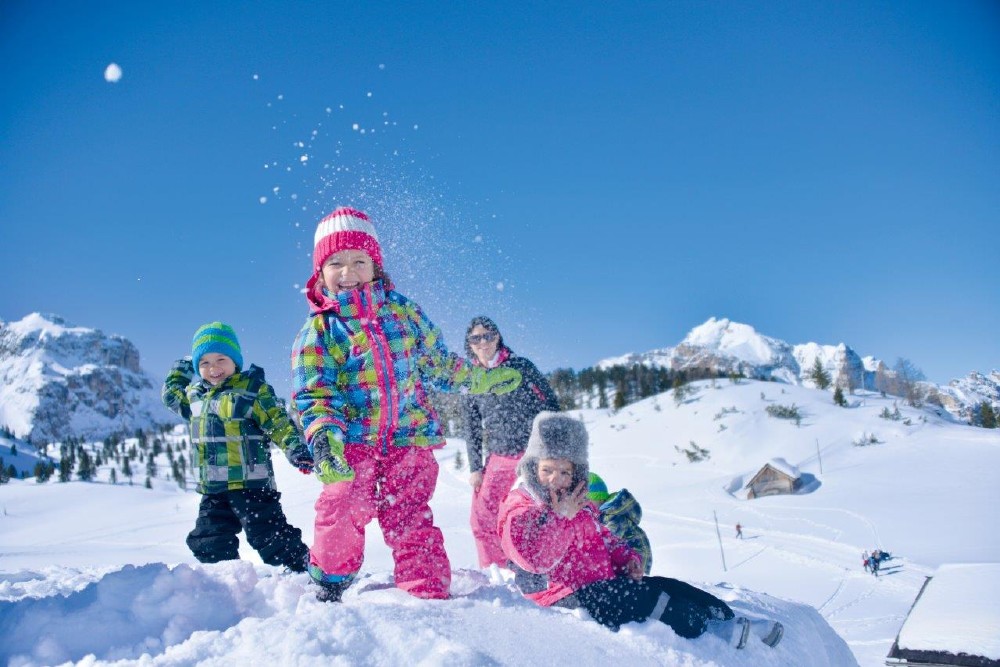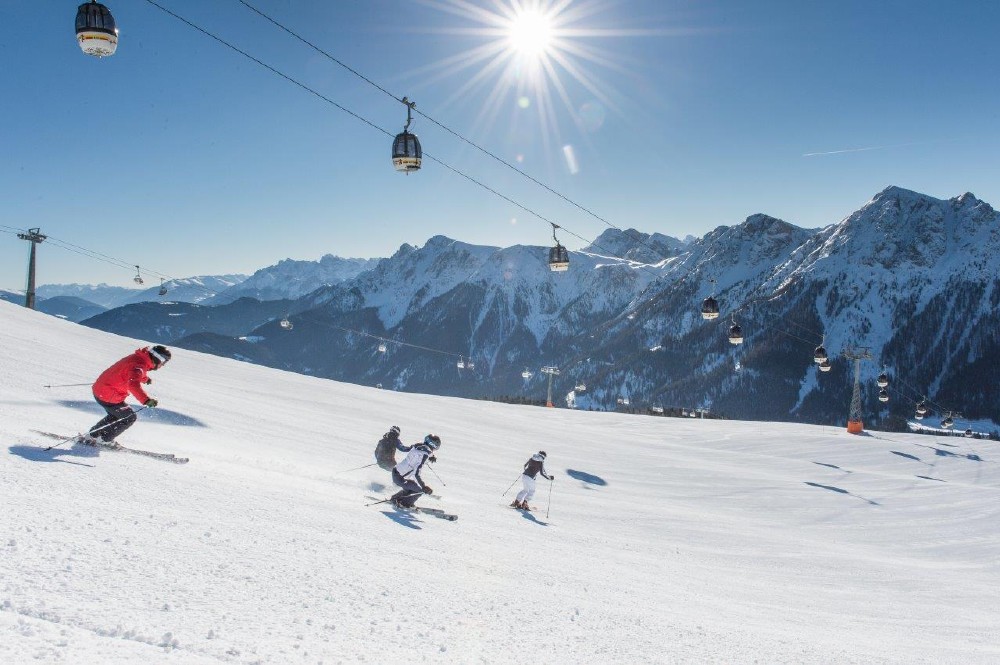 SKI EXPERIENCE See document

Because variety is really what sets the ski areas of Plan de Corones, Speikboden and Klausberg, apart. Discover the unique skiing excitement and other winter experiences focusing on nature, culinary delights and adventure. Visit our Kronplatz Holiday Region, we are waiting to you....... www.kronplatz.com/en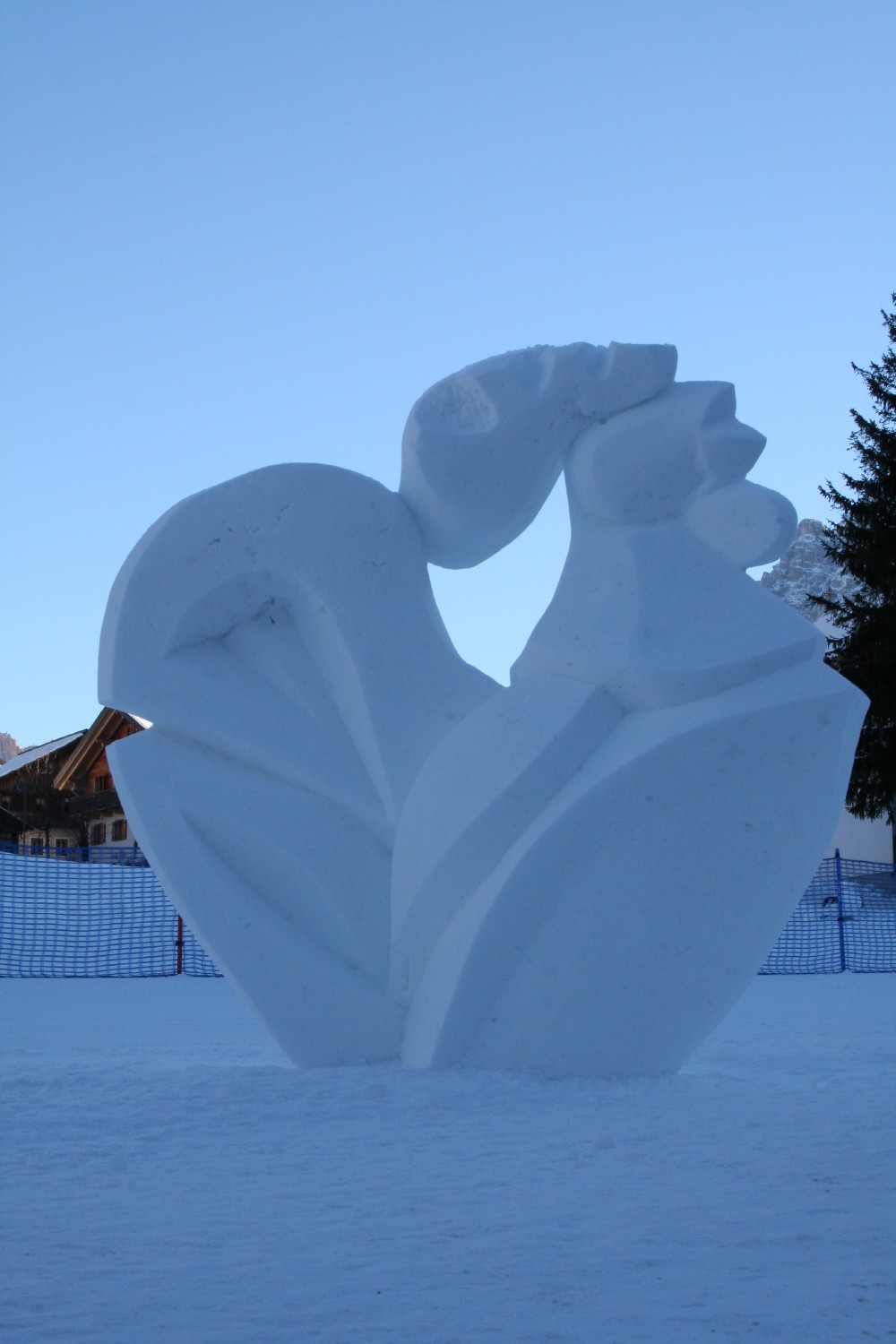 INTERNATIONAL SNOWFESTIVAL IN SAN VIGILIO DI MAREBBE
Between 16.01-18.01.2017, in San Vigilio di Marebbe, 30 international artists, coming from all the world, will put their skills on display, creating beautiful sculptures with snow and ice.
SKI-WORLD-CUP IN SAN VIGILIO DI MAREBBE IN JANUARY 2017
In this winter-season, on the 24th January, the village San Vigilio di Marebbe, will be for the first time, venue of the women's giant slalom race, on the ski-slope ERTA, which is one of the Kronplatz's Black Five. The term ERTA, based on the precipice of the terrain. The race is starting from the top of Piz de Plaies and ending on the ski-slope Pedagà in the village of Al Plan de Mareo/San Vigilio di Marebbe! Since a lot of years, our local world-cup-heroes Manuela and Manfred Mölgg are exercising on this black slope. www.skiworldcup-kronplatz.com/en

NEW 2017: OUR HOLIDAY-HOUSE WILL BE EXTEND IN THE SPRING
In the Spring
2017 our holiday-house will be enlarged and in August there will be together three apartments to rent. On the second floor we have two complete new apartments, divided in the apartment of 56 sqm with a standard-capacity of 4 beds and the large apartment of 75 sqm with a standard-capacity of 6 beds. The apartment of 80 sqm, situated on the first floor will also be renovated. The new apartments on the second floor, have both two bathrooms and a terrace with view on the ski-slopes and the village.